How are you?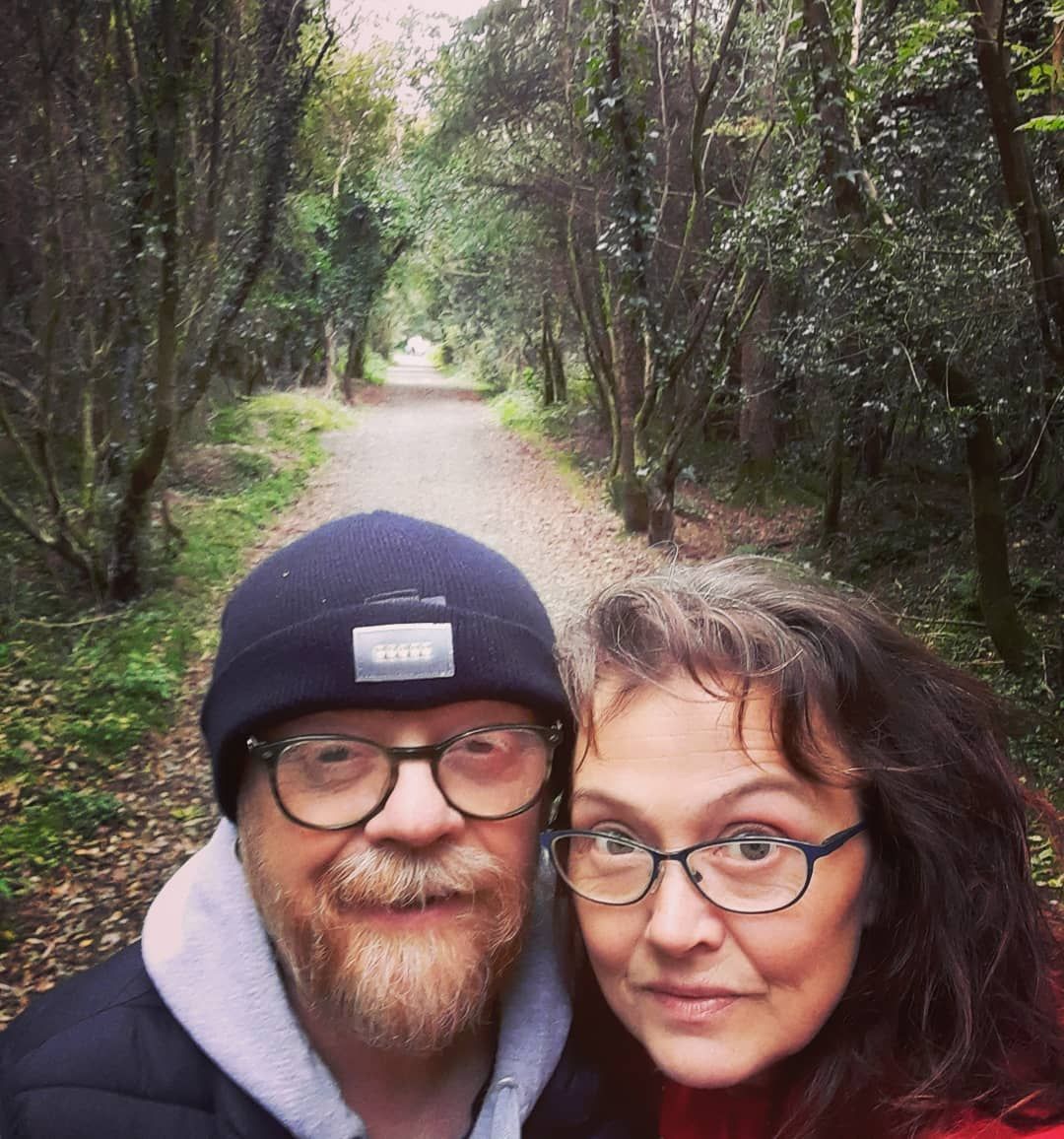 We are working' it to try and get this crowd fund kicking thing to it's goal. Challenging times to run a campaign and we are relying on our friends and fans as always to want to hear these new offerings in music.  Social media is a help but seems these days to work against the artist struggling to put the word out. 
Far Away Places and Rev. Sam & The Outcasts were born in lockdown. Both conceived in a place of fertile creative need. Both enabled many talented artists to give of themselves and earn some much needed dosh (if somewhat limited given our budget).  These albums are good, they are rich both lyrically, musically and messaged in hope.
We hope you can find a few bob to help us get these into yours and others hands. The best is yet to come, despite pandemics and the ills we see globally... These days shall pass.  On on good people. 
Here's a link to our project, have a look, enjoy the updates, follow our progress.  Thank you xx Kylie&Sammy