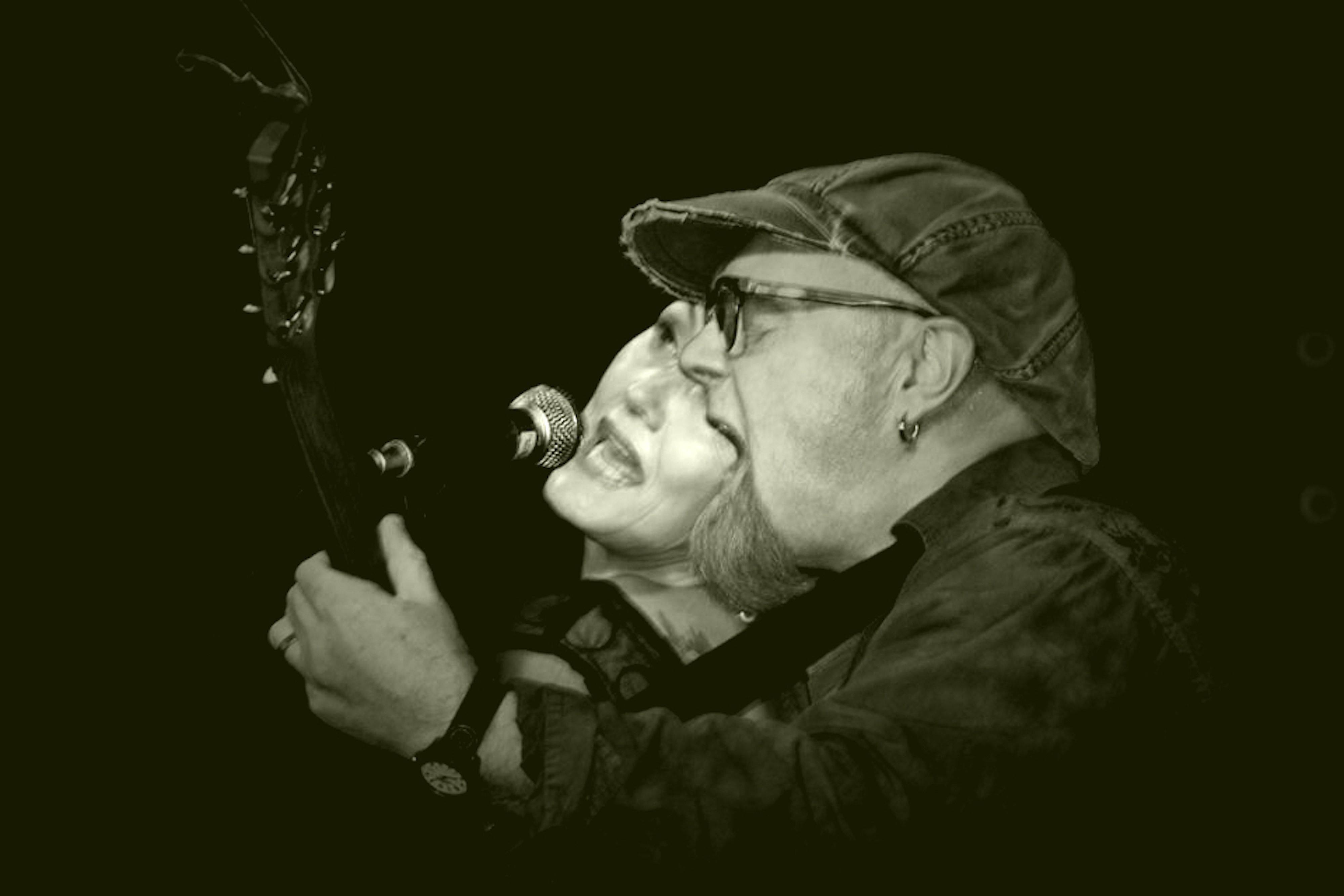 Greetings from Springtime in the sunny south east of Ireland!
Things are hotting up as we nail down the last few dates of our "AT LAST" Irish/UK Tour 2022 which will start and finish in Co. Wexford and cover Northern Ireland, Scotland, England and Wales from May 22 throughout June. ( *NB first Wexford date was double booked, thus 22 May in Wexford is postponed TBA.)
Bookings are also in earnest for what looks to be a busy USA Summer Tour (late July into September).  We are grateful and excited to hit the road again. Bring it on! Please holler for information and especially if you would like us to play your town.
Closer to home and our hearts at present is the plight of Ukrainians and their precious country. Sammy wrote a song earlier this year and we have used 'We All Have To Row' and offered it for sale in a fundraising effort that has so far yielded just over €1150.
Our brothers in the Ukranian chapter of God's Squad CMC are working relentlessly providing aid, vital medical supplies, all of their military and chaplain skills. Its a considerable coordination effort and fraught with imminent danger given the offensives that are ongoing. The needs are great, we do all have to row and do what we can. Thank you to all of you who have helped, and please do share.
Meanwhile, Himself is painting up a storm as he prepares for Gorey Art School's student exhibition later in May. To say he has enjoyed the last 7 months is an understatement. He may go into a decline when it all ends, fortunately he will be busy touring and hey, you can draw wherever you are!
Here's to seeing you somewhere on the road.
Love & Revelation ♡
   Kylie and Sammy