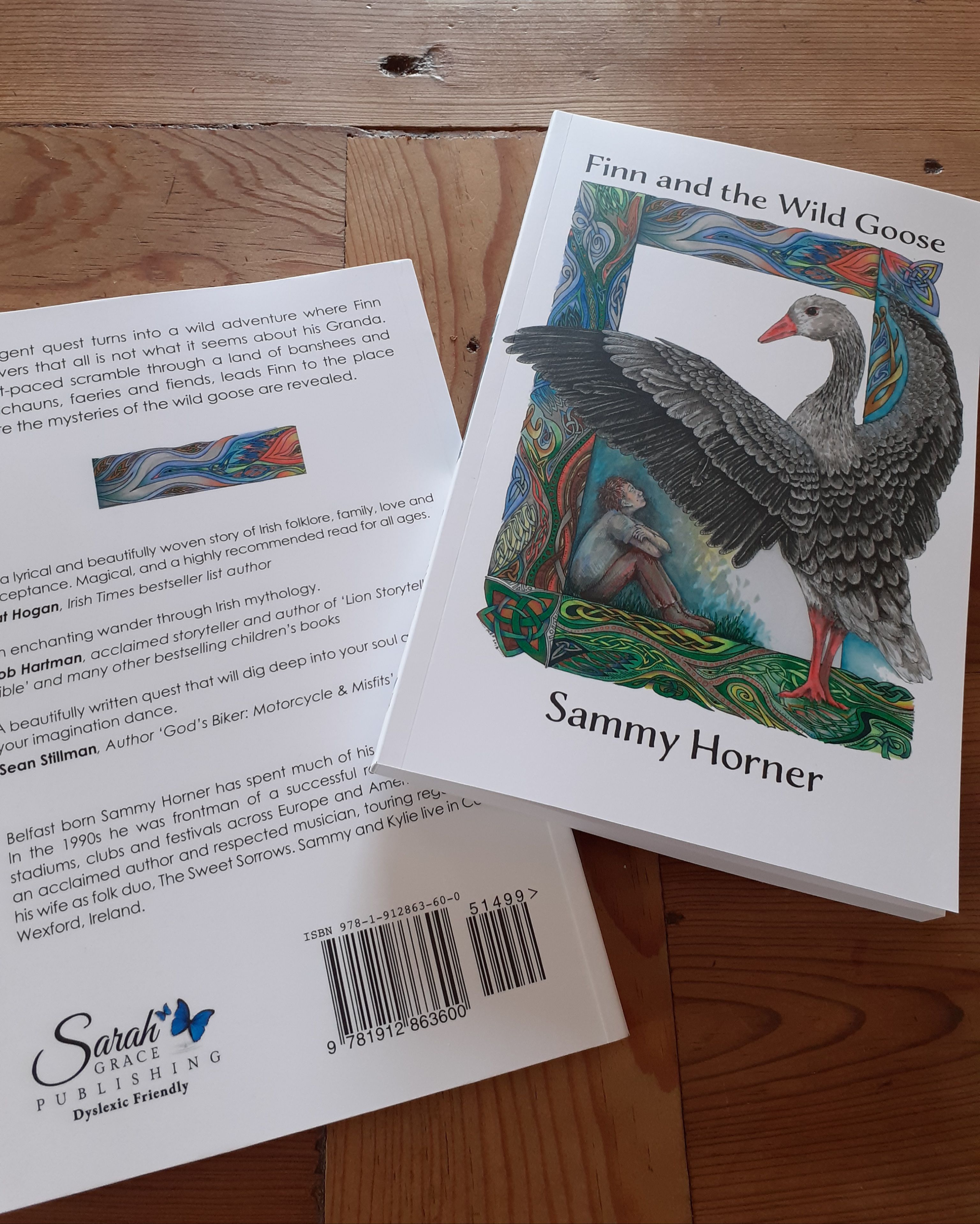 We are very happy to announce Sammy's first foray into children's novels is now available for order and download on Amazon in Kindle format where, on Sep 2, it started in the top 20 for children's multicultural, folktales and myths genre. We are stoked and so grateful to all who supported and encouraged himself on the journey to publication.
 It's also available on AMAZON UK for hardcopy orders. For anyone not wanting to wait until they are available in your area ( ie. Australia) our publishers Malcolm Down have conveyed that it is available at the Book Depository.
We have some advance copies available if you would like to purchase a signed copy. Contact us for information.  We hope in the future to have opportunity to sell them on the road- when we ever get back on the road.
Watch this space, here's to 2021 allowing more normal activities for the likes of us troubadours.
Go get a copy and enjoy the adventures.