Well, here we are in 2021 and things have hardly changed in terms of what we do for a job.  More lockdowns (Ireland had one of the longest lockdowns  running for 500 days) and further restrictions due to Covid have left us firmly stuck in Ireland.  The positive side of that is that we live on the Wexford coast…a pretty beautiful part of the world to be stranded. We have enjoyed our own home, bed, neighbours and local artists and art workers in our vicinity, but not being able to tour has caused obvious problems.  In 2020 we had a children's book published and produce two albums.  Thanks to everyone who helped us with those projects but 2021 has been a bit slower.  The studio finally died meaning a complete upgrade and some new learning curves to get it all running. 
We are so hopeful that 2022 will mean working again.
Meanwhile we have started a subscription Patreon account to enable continued relational interaction with our global community, realising that 40+ wks per year aren't going to be endurable as this pandemic caper  continues and it will enable a small income to tide us over the months at home  (if we can make it a successful venture.) 
It's a bit hard to know how this pandemic will pan out as the bug becomes endemic.. meanwhile, we bloom where we are planted and have developed beautiful relationships here at home. 
Sammy is largely working on writing, working with new software in the studio, getting the word out about the children's books - Evie Versus The Dark, a rhyming bedtime book for young children, is available in hardcopy, and Finn And The Wild Goose in both hard copy and audio book. Available on his WEBSITE. We can and shall ship to you wherever you are!
 We were so so grateful to get to see family/grandkids in Scotland twice this year after a long 20 months without hugs. 
Kylie did a course with Dr. Baxter Kruger and Perichoresis Australia, Feb - April which was timely and wonderful, called 'Introducing the Trinitarian Faith', zoom lectures and seminars and times of encounter and rich fellowship/teaching. 
Since then she has been asked to help facilitate 2 further courses, one on Australian time, the other USA timeframe which is a challenge given it runs midnight to 3am our time zone...regardless it has been a delight to see Jesus, Abba and Holy Spirit at work and participating in what they are doing in people's lives and hearts. Such a privilege.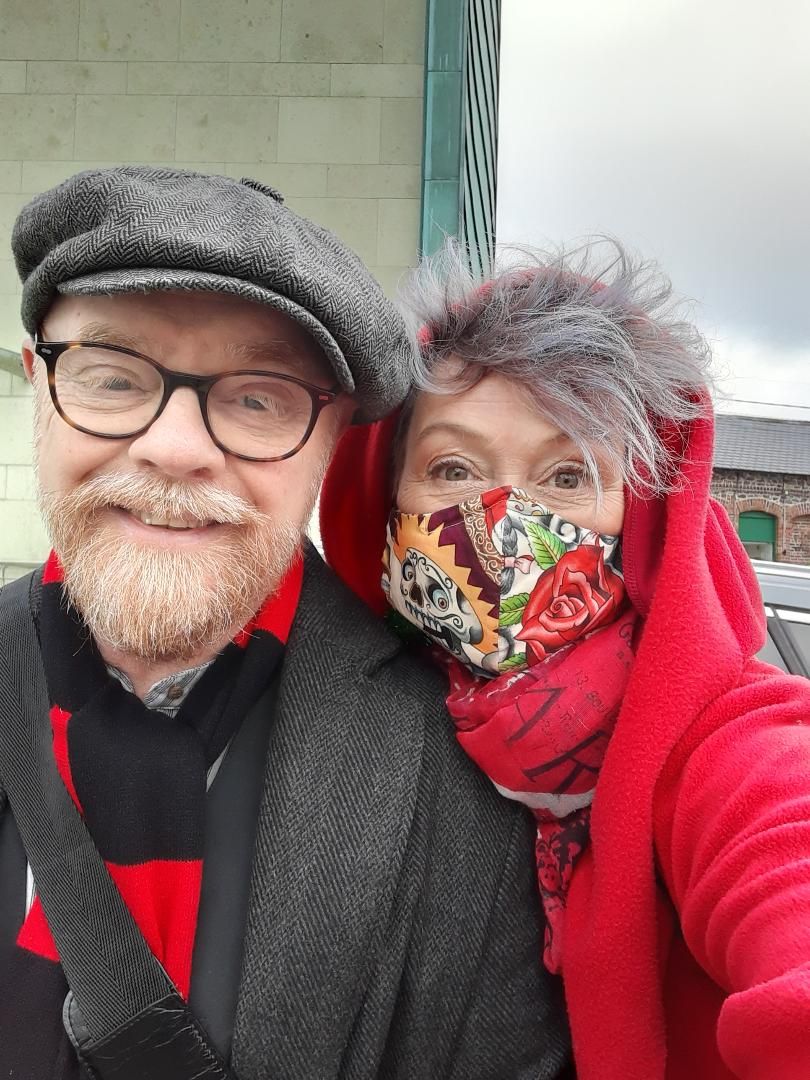 Joy and Love and Revelation to you all, we sincerely hope to see you in 2022!


        Kylie and Sammy xx