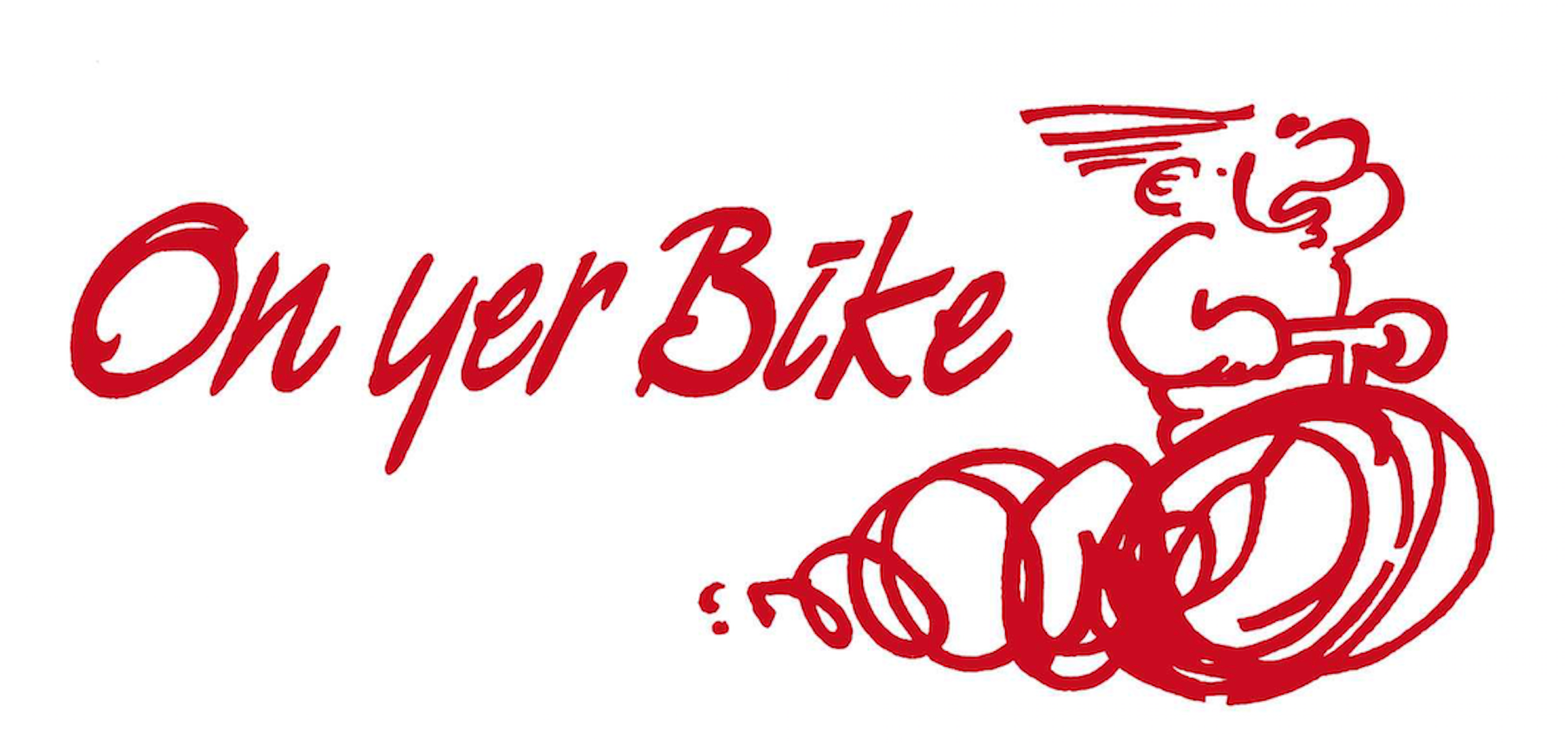 So…a lot of you know that we run a little charity thing called Trade-Off. The idea is simple…we both have various skill sets so we go and teach them to people who have no access to educational possibilities. We have done this in Eastern Europe and Thailand in northern Chiang Mai and the Thai Burmese /Border. The idea is to give people skills that will either help them find decent paying work, or simply keep them alive! Sammy trains young men (mostly) to be basic electricians (lights power, earthing/grounding and safety) and Kylie trains basic first response medical skills and hygiene etc. Last year we introduced another area of training when Australian musician/writer and producer Rhys Duursma came with us to build a recording studio and train audio engineers. In 2020 we were invited to Myanmar to build a brand new training centre. This was amazing on multiple levels but then COVID kicked in and now Burma/Myanmar is in crisis. We were left wondering what we could do this year, since we cannot physically travel and teach. We had long chats with some of our friends and underlined the issues. We haven't been able to tour, so we haven't been able to put the funds to the side for our annual work…but we have a plan -if you want to help us! 
We will be launching a project called 'ON YER BIKE' and it's a simple but brilliant idea. If we can provide 20 front line health workers with a bicycle and a basic first aid back pack we can help around 25,000 people in remote villages. These workers would teach hygiene, family health, pregnancy advice, basic health check ups and would be able to communicate more serious health issues to the bigger clinics. We know it sounds like a lot,  BUT a bike in Thailand costs around $50 USD and the medical backpack around $100 USD. …so for $3000 USD we can help, support and care for 25,000 people. That is great value and it will actually save and prolong the lives of a lot of people. We are going to auction off some authentic Thai / Burmese items, art work and more but we hope that you can join with us and bring some good news and hope to some of the very poorest people on the planet.
Just for anyone wondering about our 'Trade-Off' or 'On Yer Bike' projects..there is no middle man and every cent goes to the given project. We don't work alone..we have friends in two amazing organizations who live and work on the Thai/Myanmar border doing incredible work. The Trade Off schools work along side these incredible people in The Charis Project and Global Catalytic Network. 
Please don't hesitate to go directly to them if you need any information or you see some of the other work they are involved in. In this case, 'ON YER BIKE' will be supporting the ongoing family support work with The Charis Project and, hopefully by next year we will be building a training center in Myanmar with the Global Catalytic Network. These folk are already impacting thousands of lives in some of the poorest communities on earth...let's lend a hand. We will be putting up items for auction via Facebook...thank you to everyone who wants to be in.
Use this link: