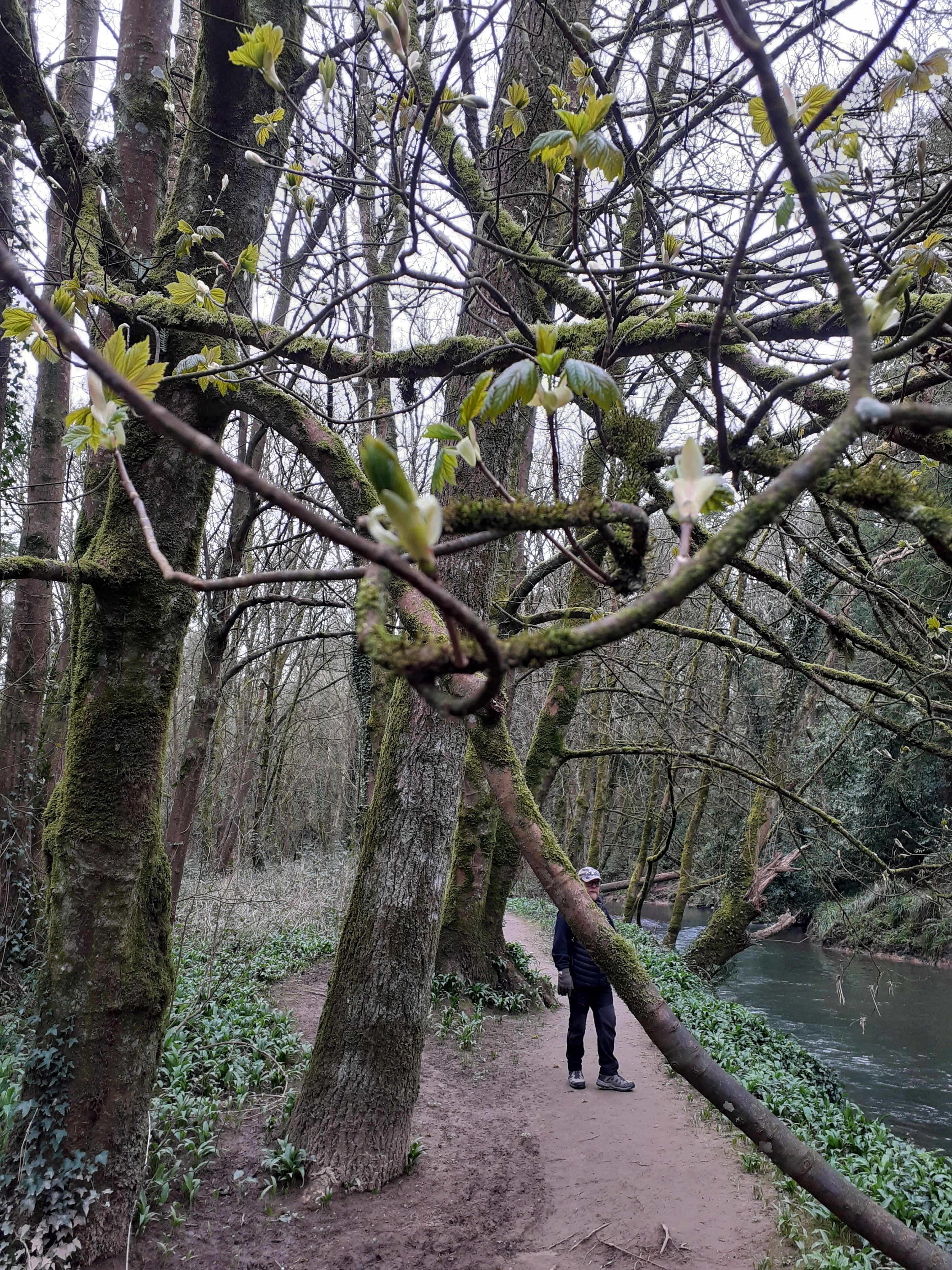 Spring tidings to you all as we relish sunshine ( a bit more) and welcome definite signs of a new season.
Continued 5km lockdown aside here in Ireland, we have given our local postmaster a run for his money with all the Kickstarter pledge-rewards being thrown at him!
The combined joys of brexit and covid made actually getting our hands on Rev. Sam & The Outcasts and Far Away Places somewhat of a challenge, but obstacles were over come, and vinyls, cds, t-shirts, artwork, hip flasks and all manner of swag are in the mail on their way to all who participated in our crowd funder to get these albums made. Huge thanks, we are so grateful!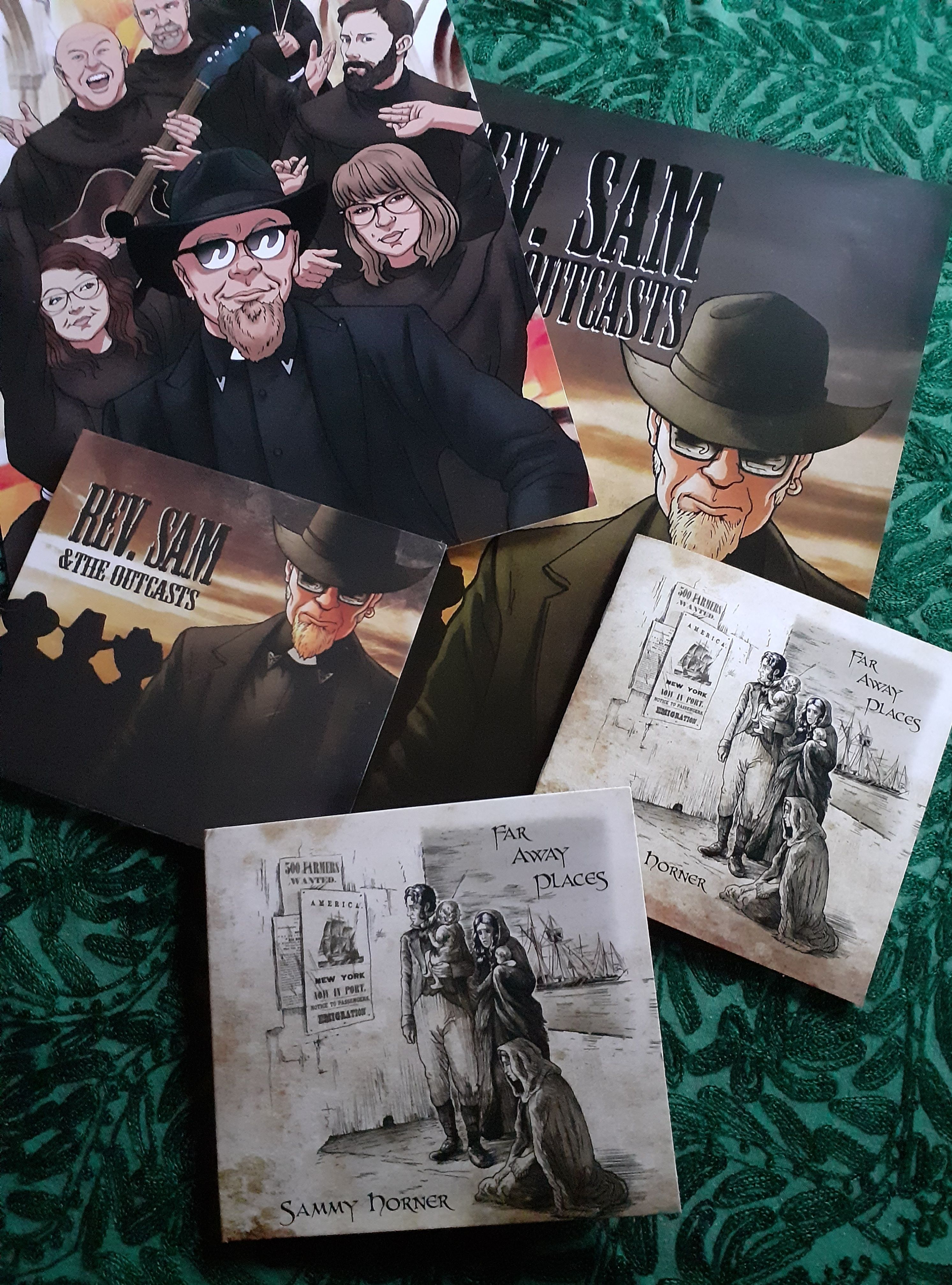 The house is full of merchandise, we cant tour for the foreseeable future and our turn for vaccinations is doubtless months away.
We shall be launching the new albums on Bandcamp on April  2nd, digital downloads and hard copies. Thanks to those who have already written with orders and purchases, we are delighted and glad to off load all this stuff to anyone interested. Stay tuned we shall plug it all on social media etc.
Peace and Love to y'all.